[Urgent holding on April 4th! ] How should Japanese companies perceive Russia's invasion of Ukraine? "Important points of economic security legislation and measures that companies should take"
[TMI General Law Office / FRONTEO Co-sponsored Online Seminar]
 
Recently, the interest in economic security has increased to the extent that there are no days when the news about economic security is not available, and there is an urgent need for companies to respond to economic security.The Economic Security Promotion Law is being deliberated in the Diet, and is expected to be enacted by June this year.At present, there are still few companies that have established a system for dealing with economic security, including the establishment of internal rules, and are actually taking measures based on the contents of economic security-related laws.
At this seminar, Kazuyasu Shiraishi, Kazuhide Ueno, and Kozo Abe, who belong to the TMI General Law Office Practice Group, will explain the points of the Economic Security Promotion Law, and help companies deal with economic security. I will talk about the points that need attention, and then FRONTEO will introduce tools that contribute to economic security and talk about actual consultation cases.Finally, a lawyer from TMI Associates and FRONTEO will be on stage to explain in a discussion format the points to keep in mind when dealing with corporate economic security.
This is a valuable opportunity to understand the points of economic security legislation, so please do not hesitate to watch it.
---
【Webinar Summary】

◆ Theme: Urgent holding!How should Japanese companies perceive Russia's invasion of Ukraine? "Important points of economic security legislation and measures that companies should take"

◆ Date: April 2022, 4 (Thursday) 14: 15-00: 16
 
◆ Webinar type: Zoom Webinar
  
◆ Participation conditions: For companies
Participants from the same industry, individuals, and free e-mail addresses are not allowed to participate.
For details of the study session
here
---
lecturer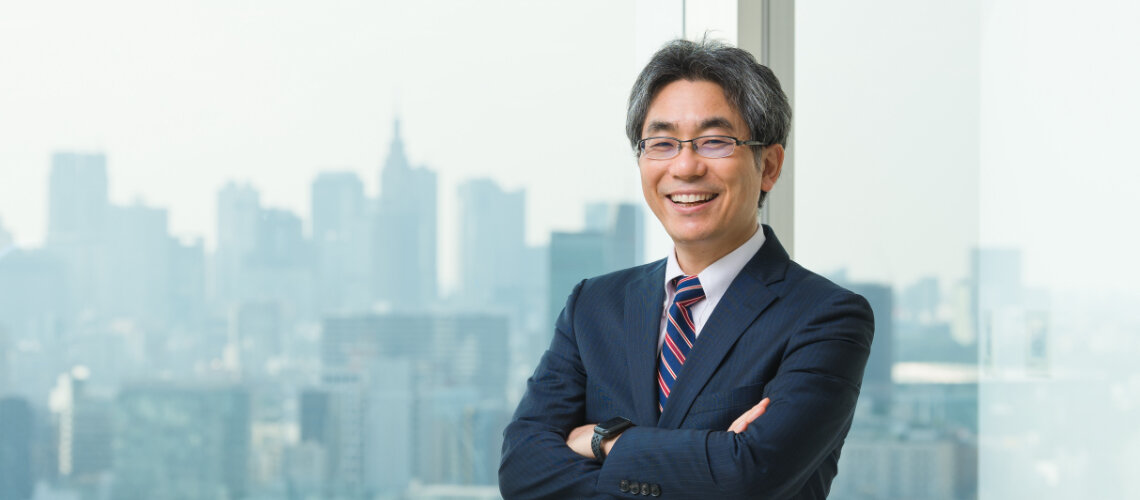 TMI Associates Partner
Kazuyasu Shiraishi Attorney
Graduated from Waseda University Faculty of Political Science and Economics in 1996. In 1998 he passed the judicial scrivener exam. In 2003 he was registered as a lawyer.He is a member of the Information Disclosure and Personal Information Protection Commission of the Daini Tokyo Bar Association. Graduated from the University of Washington Law School (Intellectual Property Law Course) in 2013. Trained at Dorsey & Whitney LLP and Bracewell LLP in Seattle, Washington from September 2013 to May 9. From July 2014 to March 5, he was a specialist in the Policy Division, Economic Affairs Bureau, Ministry of Foreign Affairs (Japan Corporate Support Office).He is a member of the Information Network Law Society.He is a former member of the JBA Open API Promotion Study Group.He is the first grade of the unmanned aerial vehicle worker examination (drone test).A member of the Risk Management Study Group in the flying car / industrial drone business. Partner of TMI Associates since January 2014.In a wide range of fields such as domestic / overseas dispute response, IT / information / communication related law, consumer related law such as landscape law, general corporate legal affairs such as contract legal affairs, risk management, M & A, legal affairs related to labor, etc. We are dealing.Many books and seminars.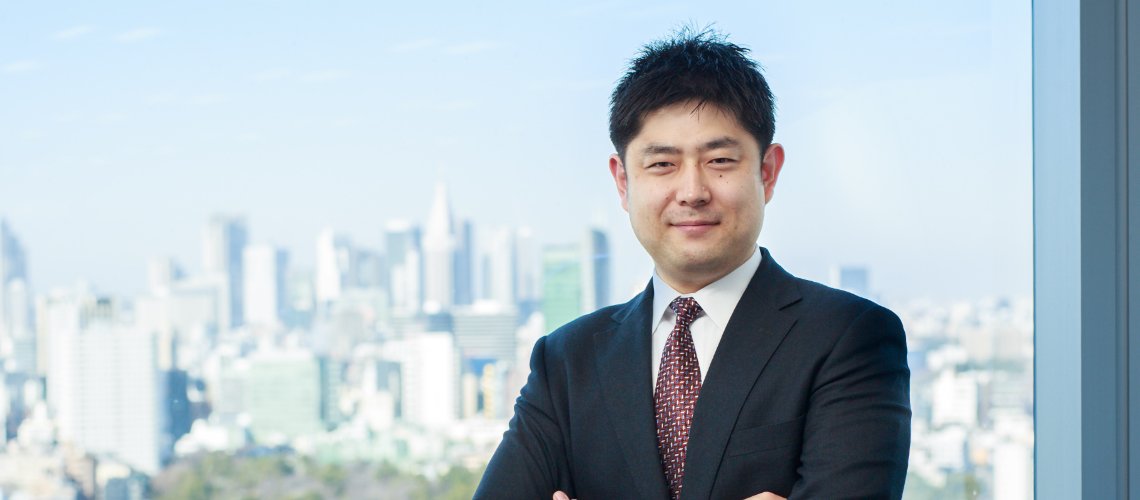 TMI Associates Partner
Kazuhide Ueno Lawyer
Completed the Graduate School of Law, Keio University in 2007. Registered as a lawyer in 2008. Obtained 2014 Georgetown University Law Center LL.M. From 2014 to 2015, she worked for Wilmer Hale LLP (Washington, DC Office).Until 17, she was seconded to the Ministry of Economy, Trade and Industry's Trade Organization Department, where she was in charge of trade negotiations and the oral proceedings of dispute resolution procedures at the World Trade Organization (WTO) involving Japan.Currently, he is a member of the International Chamber of Commerce (ICC) Trade and Investment Policy Committee and a part-time lecturer at the Faculty of Law, Gakushuin University.
Specializes in export control, human rights DD, investment / information regulation, economic sanctions, tariffs, anti-dumping, etc., as well as international licenses, construction, contract negotiations such as JV, and dispute response (international arbitration). Includes) and dispute response regarding treaties between nations.He has written and lectured on many roundtable discussions such as "Economic Security and Global Risk Management-Corporate Stance Necessary in the Age of Division" (Daiichi Hoki "Corporate Legal A2Z" April 2022 issue).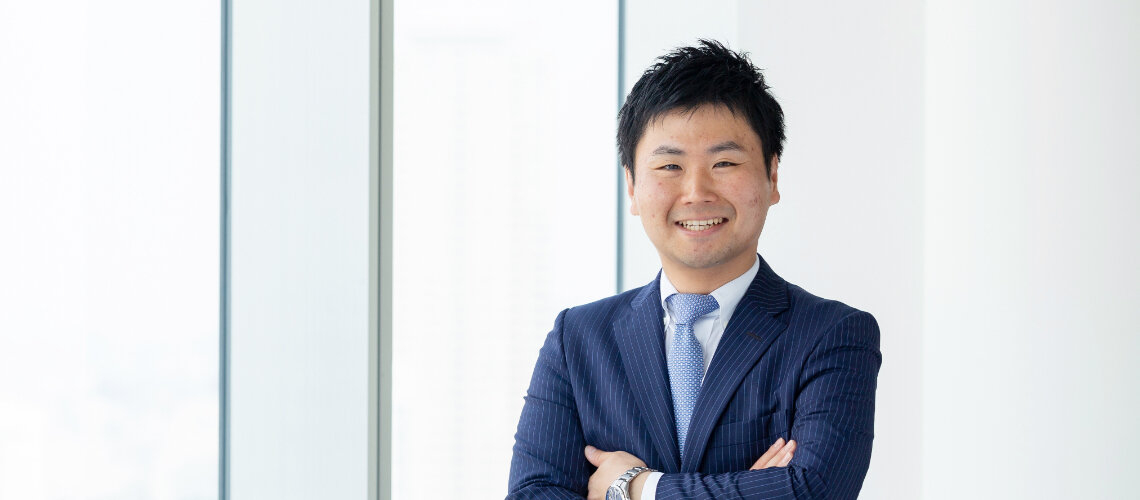 TMI Associates AssociateKozo Abe Lawyer
Graduated from the University of Tokyo Faculty of Law in 2007 and the University of Tokyo Law School in 2009.That same year he passed the bar exam. He registered as a lawyer in 2010 and joined TMI Associates in 2011. He was seconded to the House of Representatives member Okiharu Yasuoka office from 2013 to 2017, became an auditor of the Public Affairs Association in 2019, and became an auditor of the Educational Information Promotion Organization.
He has been seconded to the Okiharu Yasuoka office, a member of the House of Representatives, for 4 years and 10 months, and has deep experience in policy making and legislative processes, supporting corporate lobbying and government public relations activities. He has support experience in a wide range of policies such as IR, semiconductor, carbon neutral, economic security, freelance policy, AI / DX policy.He is familiar with various rules (national civil servant ethics law, political fund regulation law, public office election law, etc.) that are problematic when a company contacts the public sector, provides advice, and serves as a seminar lecturer. There is.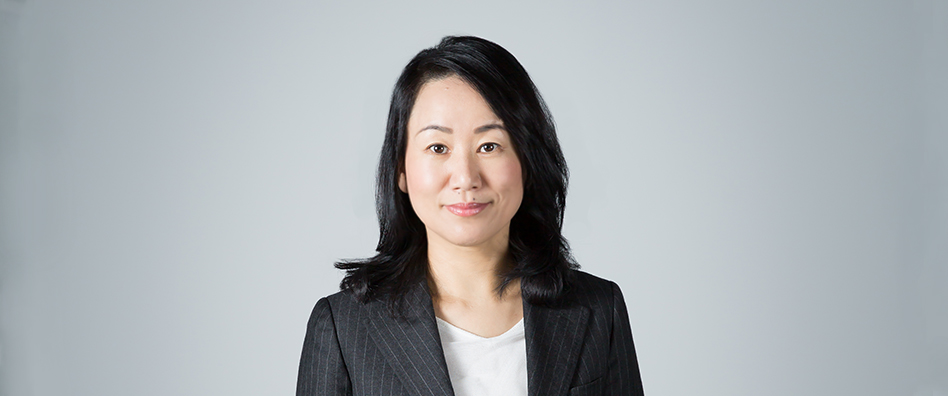 FRONTEO Inc. Director/ AI Solution Business Management and President's Office Manager
Mari Yamamoto
After joining an advertising agency, she was enrolled in a risk management company.Launch the mental health care business, execute business plans, product development, marketing, and sales strategies, and lead to the top market share in the industry. In 2014, she became a director of the company and was listed on the First Section of the Tokyo Stock Exchange in 2017.
Joined FRONTEO Inc. in December 2018 and became a director in 12, managing and directing the entire AI solution business.
In the life science AI business, we will promote development in the digital health field such as diagnostic support and disease prediction using the artificial intelligence engine "Concept Encoder", and also in the drug discovery field, a drug discovery support AI system that supports speeding up the discovery of candidate compounds. To challenge new areas in life science.
In the business intelligence business, he uses the artificial intelligence engine "KIBIT" to direct the DX promotion of companies.We will also develop solutions that utilize AI in the field of economic security to support governments, government agencies, and companies.