[Webinar held on 3/15] Case study: Case study for early detection and recurrence prevention of fraudulent accounting, information leakage, cartels, and harassment from email and chat using artificial intelligence
Business violations such as information leaks, cartels, and fraudulent accounting can lead to business crises such as major economic loss and loss of social credibility once they occur.It is important to find such fraud quickly and deal with it quickly.However, with the diversification of communication tools and the rapid expansion of remote work, as online communication increases further, it is impossible to check all such frauds with the human eye.
In this seminar, we will share a large number of case studies including major manufacturing industries from the introduction of "Communication Meter", a product that enables analysis and extraction of a large amount of communication data by AI that learned the research viewpoint of auditors. I will do it.
---
【Webinar Summary】

◆ Title: Case study: Case study for early detection and recurrence prevention of fraudulent accounting, information leakage, cartels, and harassment from emails and chats that utilize artificial intelligence
◆ Date and time: Tuesday, March 2022, 3 15: 15-00: 16
◆ Format: Free Webinar (Zoom URL will be sent after application)
◆ Webinar type: Zoom Webinar
---
Speakers
lecturer
FRONTEO Inc. Technical Fellow / Certified Fraud Examiner
Shusaku Nozaki
Based on his abundant knowledge and experience in internal fraud investigation and auditing utilizing digital forensics, he is engaged in advisory work centered on the operation of the entire legal business, as well as PCF FRONTEO (FRONTEO), a company specializing in credit card information leakage investigation. Also serves as the president of a subsidiary).We also carry out activities that contribute to the development of the industry, such as conducting digital forensics training for private companies and law enforcement agencies and training a large number of investigators.
・ Tokyo Denki University Internationalization Cyber ​​Security Special Course (CySec) External Lecturer
・ EnCase Certified Examiner (EnCE)

Moderator
FRONTEO Inc. Director / AI Solution Business Management and President's Office Manager
Mari Yamamoto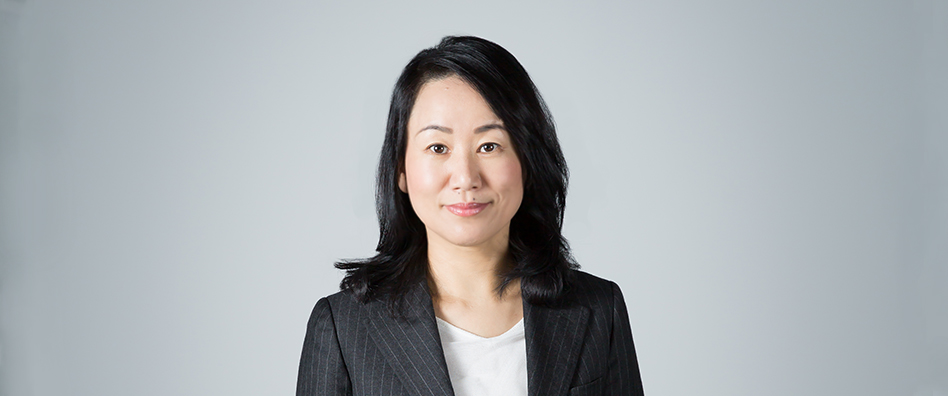 After joining an advertising agency, she was enrolled in a risk management company.Launch the mental health care business, execute business plans, product development, marketing, and sales strategies, and lead to the top market share in the industry. In 2014, she became a director of the company and was listed on the First Section of the Tokyo Stock Exchange in 2017.
Joined FRONTEO Inc. in December 2018 and became a director in 12, managing and directing the entire AI solution business.
In the life science AI business, we will promote development in the digital health field such as diagnostic support and disease prediction using the artificial intelligence engine "Concept Encoder", and also in the drug discovery field, a drug discovery support AI system that supports speeding up the discovery of candidate compounds. To challenge new areas in life science.
In the business intelligence business, he uses the artificial intelligence engine "KIBIT" to direct the DX promotion of companies.We will also develop solutions that utilize AI in the field of economic security to support governments, government agencies, and companies.