[September Webinar] AI and Technology Assisted Review: Best Practices & Cutting-Edge Issues in Litigations and Investigations
[Online seminar co-sponsored by Covington & Burling LLP / FRONTEO held on September 9]

In this webinar, global industry leaders will focus on cutting-edge issues and uses of artificial intelligence, best practices in large-scale investigations and litigation, new trends in the scope of technical assistance reviews, government agencies and Gain important insights into technologies that are likely to be accepted by opposing litigation parties.
In addition, prominent panelists have proposed and applied judicial methods that have been successful in the past, legal, analytical and technical strategies that are likely to be effective in the future, and those that are accepted in this field. Will also be discussed.There is plenty of time for panelists to answer specific questions from participants in the webinar, so anyone interested in this subject can participate. ..
---
【Webinar Summary】

◆ Title: AI and Technology Assisted Review Best practices and cutting-edge issues in litigation and investigation
◆Date: Thursday October 2021, 9 @ 30:9-30:10 (JST)
◆ Fee: Free webinar
◆ Webinar type: Zoom Webinar
---
◆ Speaker: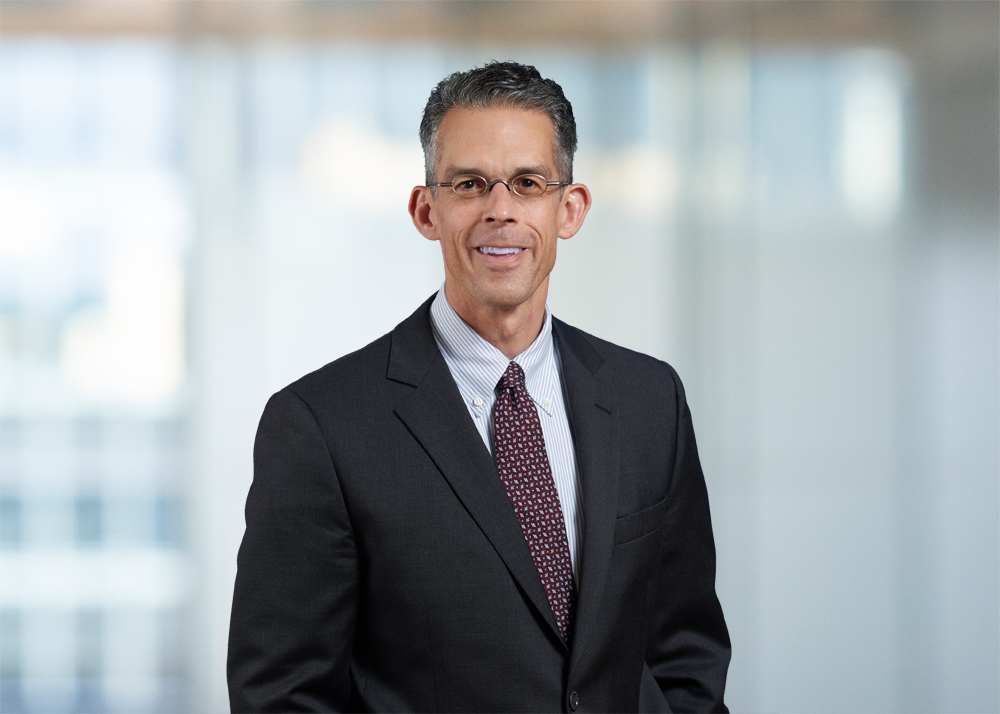 Edward H. Rippey Lawyer
Partner (Covington & Burling LLP)
Edward Lippy is a multidisciplinary partner specializing in complex litigation cases with extensive experience in patent, gaming and mining litigation.In addition, Lippy has dealt with antitrust, consumer, transportation, energy, sports, pharmaceutical, copyright, telecommunications and securities deals.Lippy is the co-head of our gaming industry group and represents integrated resort facilities and game makers, including casinos around the world.He is also the head of the eDiscovery and Information Management Group, representing large multinational corporations in the field.
Lippy is consistently ranked high by rating agencies in Chambers Global, Chambers USA, Who's Who Legal and Super Lawyers. Chambers describes Lippy as a "smart and forward-thinking" litigation lawyer who "combines expertise with outstanding litigation skills, affidavit analysis, and case supervision."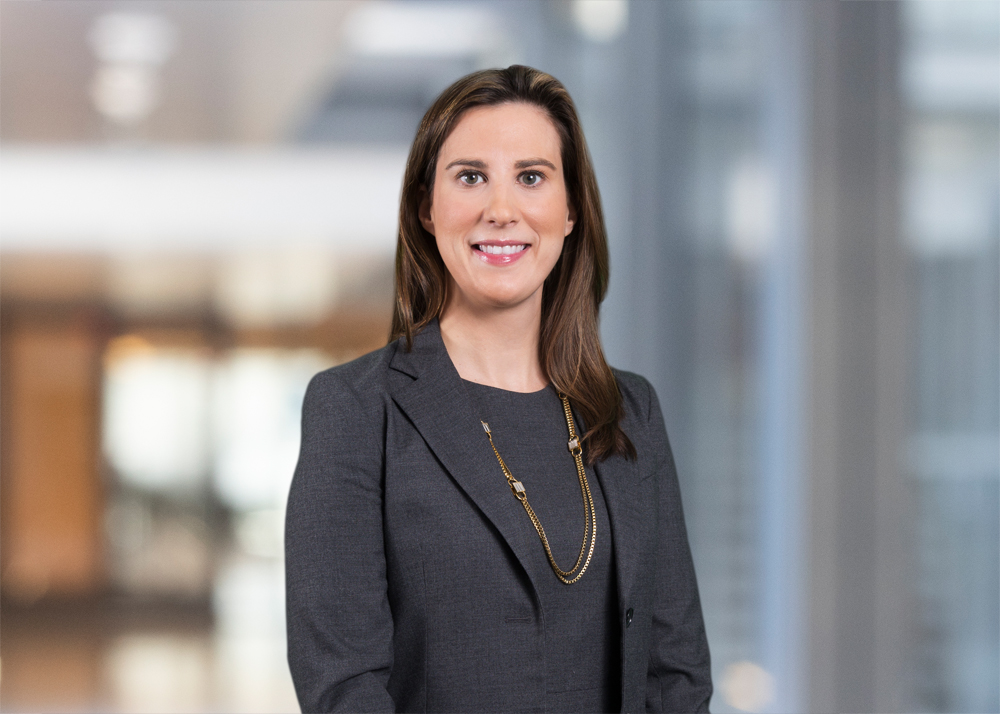 Maria Georges Lawyer
Special Counsel (Covington & Burling LLP)
Attorney Maria Georges directs large-scale proceedings and investigations, especially defending companies in the pharmaceutical, life sciences, finance and technology fields.He is also a leader in eDiscovery & Information Governance practices and has a reputation for legal and technical capabilities in dealing with the most complex and difficult issues that arise in the areas of AI and TAR.He is also an analytics expert measuring the success and results of technical assistance reviews (TARs).In addition, he has many years of experience negotiating eDiscovery issues with major US government agencies such as the US Department of Justice, the Federal Trade Commission, the Securities Trade Commission, and the US State Attorney General.