MSAB Office Optional Features
---
Made in Micro Systemation (Sweden Headquarters) Japan Localization
① XRY Cloud (cloud acquisition function)
XRY Cloud is a new function that allows you to access the cloud and acquire data on the cloud such as SNS.Even if you do not have an actual mobile terminal, you can use your account information (user name and password) to acquire data on the cloud.
In addition, if the application "token file" (* file containing login information) can be obtained from the seized mobile terminal, the data on the cloud can be obtained without using the account information.
■

A network environment is required to use this function.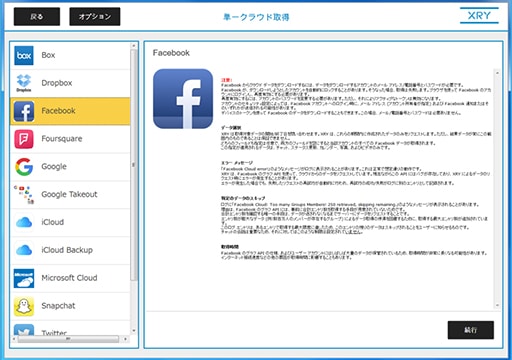 Target application (as of April 2017)
Box
Create Token
dropbox
Facebook
foursquare
Google
Google Takeout
iCloud
iCloud Backup
Instagram
Microsoft Cloud
RunKeeper
Snapchat
Twitter
viber
Weibo
Whatsapp
② XRY Camera (camera function)
XRY Camera is a function that physically takes a picture of the state of the mobile terminal and the screen and saves it as evidence of forensics.The photos taken are saved as an image file that can be viewed with the analysis software "XAMN Spotlight" dedicated to XRY.With this function, it is possible to save evidence as a photograph even for data that is difficult to obtain with XRY software, such as data of damaged evidence on mobile phones and applications that are not supported by XRY.
In addition, photos can be saved for each type of data, making it easy to analyze.Since it is also possible to link the data acquired from the actual mobile terminal with the photo data, efficient investigation can be realized.
A USB-connected camera will be delivered separately as an accessory.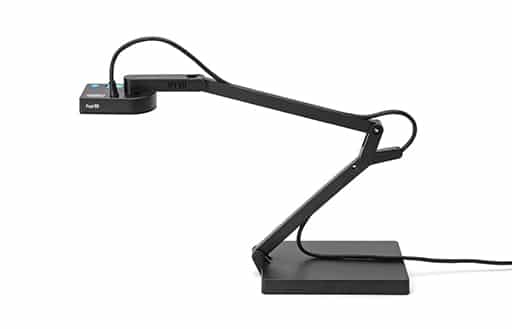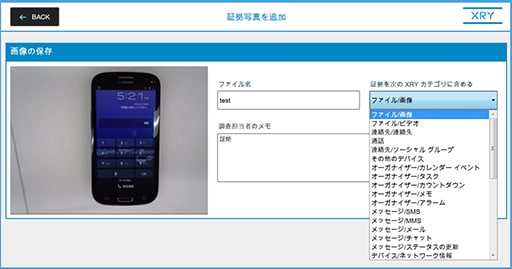 ③ XRY PinPoint (Chinese chipset terminal compatible function)
XRY PinPoint is a function to physically acquire data from a mobile terminal equipped with a chipset made in China such as MetiaTek.In recent years, the number of these cheap mobile terminals has increased, and physical acquisition makes it possible to analyze passcodes and restore deleted data.
A separate cable set will be delivered as an accessory.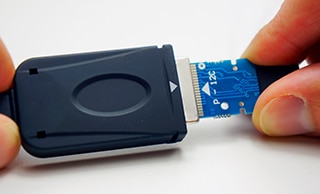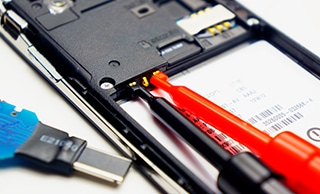 Target manufacturers (as of March 2017)
MediaTek
SpreadTrum
Coolsand
Mstar
Infineon