FRONTEO Lounge
FRONTEO Lounge
Introducing the latest TOPICS, answers to questions from shareholders and investors, and initiatives we are focusing on.
This time, we will talk about the innovative research institute that supports our technology.
Behavioral Information Science Institute to develop future AI technology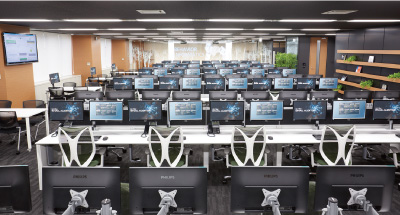 The Institute of Behavioral Information Science is researching next-generation AI-related technologies and developing applications equipped with KIBIT in order to realize a "human-AI fusion society" in which artificial intelligence (AI) supports human judgment. We provide technical support for FRONTEO's products and services, such as maintenance and operation support for the infrastructure that provides applications.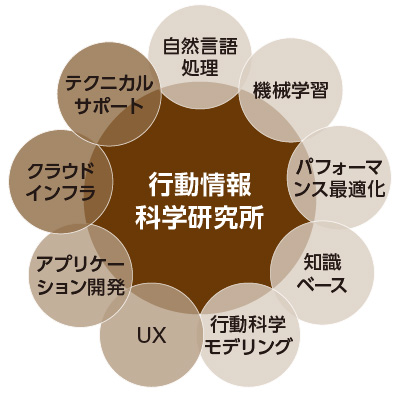 Established in October 2014 as an organization that supports our services with technology for the purpose of researching artificial intelligence related technology
Consists of human resources in various fields such as particle physics, linguistics, information processing, sociology, and statistics