We strive for realizing fairness in the information society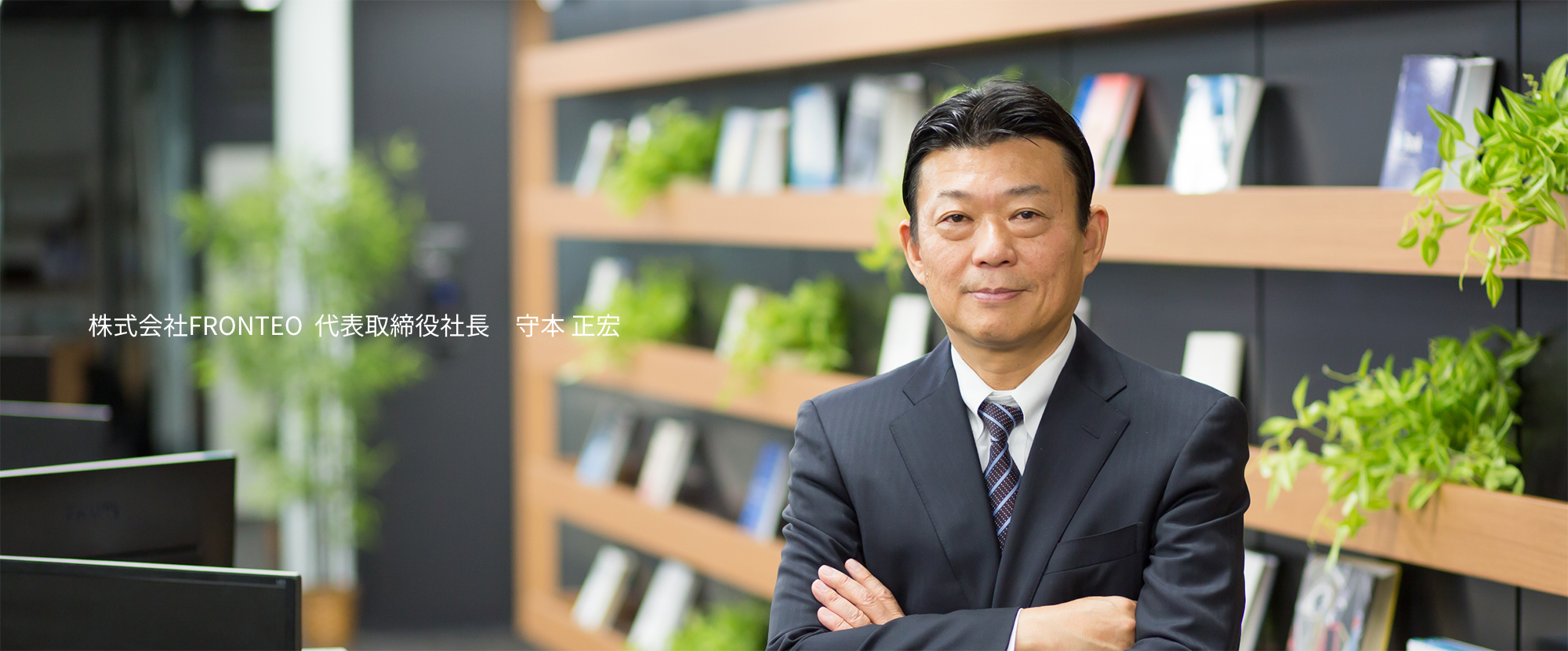 Since our founding in 2003, we have been active in the legal tech field with the philosophy of "protecting the pride of Japanese companies".We have expanded our business from the legal tech field to various fields such as finance, intellectual property, human resources, and medical fields, steadily accumulated achievements, and received the support of many people.

We want to protect companies that are in trouble because they cannot find the information necessary for proceedings due to the immaturity of data analysis technology, and we want to deliver information that suits each patient from the world's flood of medical information. We are refining our intelligence technology and services.

Through such activities, the "Bright Value" that we want to realize is "to realize the fairness of the information society without overlooking the risks and opportunities buried in the records" by the data analysis know-how and advanced artificial intelligence technology that we have cultivated so far. We have redefined it as "to do".
Going forward, we will continue to meet the growing expectations of technology and the diversifying needs of society in order to realize our "Bright Value" and the future in which the necessary information is provided to the people who need it.


We look forward to your continued support of the FRONTEO Group.