Introducing the "Behavioral Information Science Institute" that supports FRONTEO's technology!
Behavioral Information Science Institute
Artificial intelligence KIBIT, which was born in the field of international litigation and fraud investigation, is an artificial intelligence engine originally developed by our company from Japan.Current,
Business intelligence
-
Healthcare
-
Digital communication
The introduction in this new field is progressing rapidly, and it is being used in various business scenes.This time, we would like to introduce the "Behavioral Information Science Institute" that supports FRONTEO's technology.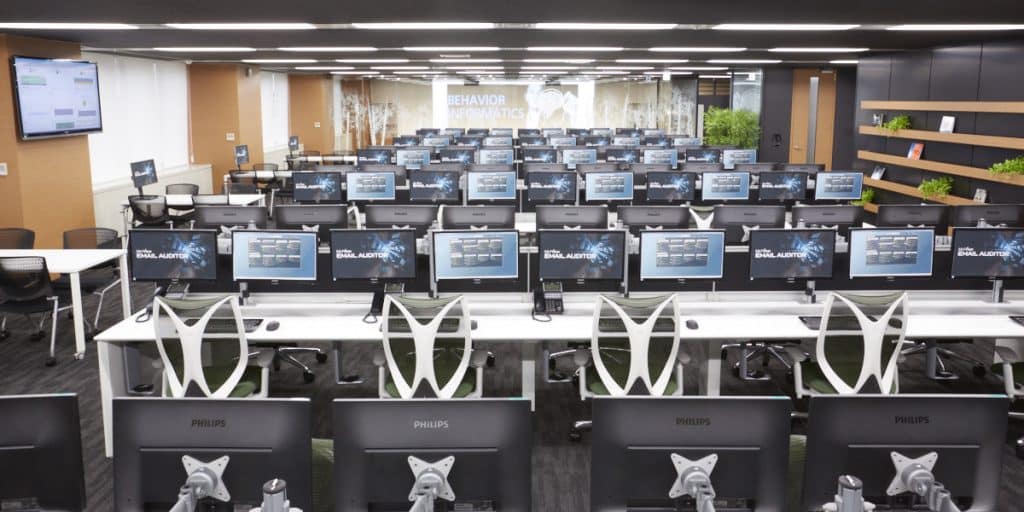 "Behavioral information science" is our unique concept that combines "information science" (statistics, mathematics, data mining) and "behavioral science" (psychology, criminology, sociology). Established in October 2014, this Institute of Behavioral Information Science is researching next-generation AI-related technologies in order to realize a "human-AI fusion society" in which artificial intelligence (AI) supports human judgment. We technically support FRONTEO's products and services, such as the development of applications equipped with KIBIT.Currently, about 10 software engineers and artificial intelligence researchers are working on research and development at this institute every day in order to change the world with technology.We would like to introduce some of the members of the institute here!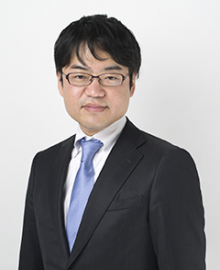 Hideki Takeda Director, CTO, FRONTEO Director, Institute of Behavioral Information Science
Graduated from Waseda University in 1996, majoring in philosophy.We are good at discovering information by applying natural language processing.Gather researchers and developers with diverse backgrounds and direct the research and development of artificial intelligence "KIBIT".We are working on the adaptation of artificial intelligence to the field of evidence discovery and research, and have succeeded in developing applications ahead of the rest of the world.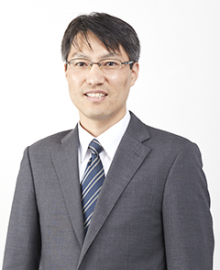 Renko Kazumi Research Team Senior Fellow
In 1999, completed the doctoral program at the Department of Physics, Graduate School of Science, Tohoku University.While enrolled, studied at a related research institute at Stanford University.After graduating, he also engaged in research at the European Nuclear Research Organization (CERN) as a research fellow at the International Center for Elementary Particle Physics, the University of Tokyo.After working as a researcher at RIKEN, he is currently in charge of research and development of algorithms related to artificial intelligence at FRONTEO.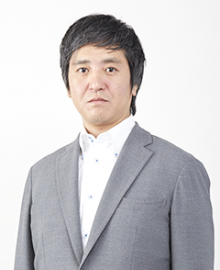 Shoko Asahara Senior Software Architect
While engaging in the development of banking systems and Web applications using rich Internet application technology, he focused on so-called UX / UI design, not just development. In the development of Lit i View, it plays an important role as a bridge between research and application development as well as application development and design.In the laboratory, to hire engineers
WANTEDLY
I also use it.Not only engineers who want to work at the institute, but also the activities of the institute and the state of student internships are introduced, so please take a look.