At ICCC2015, researchers at the Institute of Behavioral Information Science jointly announced research on "paintings drawn by artificial intelligence"
At FRONTEO, the Institute of Behavioral Information Science is responsible for research on artificial intelligence technologies such as machine learning and natural language processing.Inside the laboratory, three slightly mysterious paintings are displayed.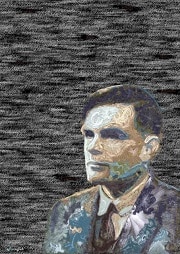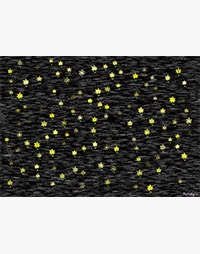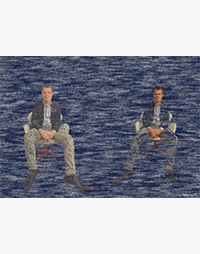 These pictures were drawn by an artificial intelligence called "The Painting Fool".Developed by Simon Colton, a computer scientist and professor at Goldsmiths College, University of London, he is researching artificial intelligence that is recognized worldwide as an artist. FRONTEO sympathized with Professor Colton's efforts and requested the production of the three paintings when the institute was opened in 3.Professor Colton and FRONTEO researcher Jacob Harskow will be presenting at ICCC 2014 (International Conferences), an international conference on computer creativity held in Park City, Utah, USA, from June 6th to July 29nd this year. on Computational Creativity), we jointly announced the creative activities by The Painting Fool.In the presentation, FRONTEO's aim is that the staff working at the research institute should always see the work of "The Painting Fool" and "always be aware of the existence between the reality of artificial intelligence and virtual". Feelings are being told.
The Painting Fool Sees! New Projects with the Automated Painter
http://axon.cs.byu.edu/ICCC2015proceedings/8.2Colton.pdf
ICCC 2015: The Sixth International Conference on Computational Creativity
http://computationalcreativity.net/iccc2015/?page_id=154