2021.11.11
Information
- -
FRONTEO Korea, 10th Anniversary
Promote legal tech business and achieve the largest number of e-discovery support records in Korea
FRONTEO Inc.
Masahiro Morimoto, President and CEO
2-12-23 Konan, Minato-ku, Tokyo
(Code number: 2158 TSE Mothers)
 FRONTEO Korea, Inc. (Location: Seoul, South Korea, Representative: Naoki Kang, hereinafter FRONTEO Korea), a Korean subsidiary of FRONTEO Inc. (Headquarters: Minato-ku, Tokyo, President: Masahiro Morimoto, hereinafter FRONTEO) This time, we are celebrating the 10th anniversary of our founding.
 FRONTEO Korea is developing legal tech business such as providing international litigation support solutions equipped with FRONTEO's self-developed AI engine "KIBIT" and investigating corporate fraud.In the last 10 years, we have dealt with various cases such as more than 500 lawsuits and internal investigations of companies, especially in e-discovery (electronic discovery procedure) required for civil lawsuits in the United States, which is the largest number in Korea. We are proud of our achievements.
Comment from FRONTEO Korea Representative Kang Sang Jung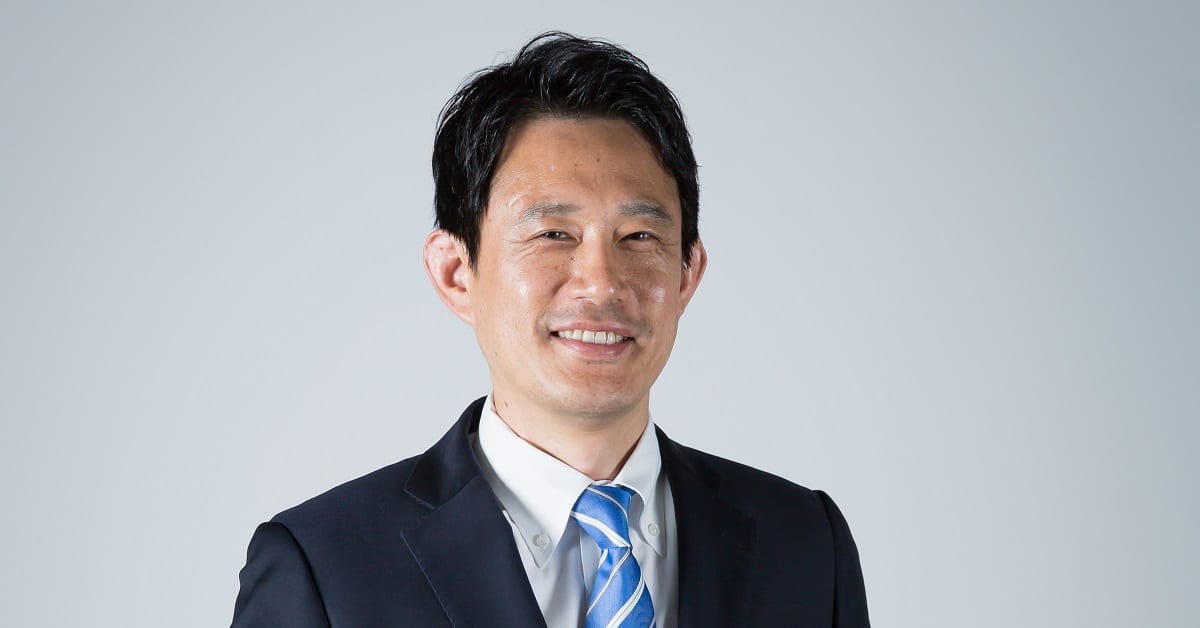 Representative of FRONTEO Korea Kang Sang Jung
 "We are very pleased to celebrate the 10th anniversary of our founding. FRONTEO Korea has been leading the eDiscovery market since its inception as Korea's first eDiscovery vendor. Even now, 10 years later. Its position has not changed. In recent years, patent lawsuits against Korean companies have been frequently filed, and FRONTEO Korea's presence in South Korea as the only vendor that provides e-discovery services utilizing AI is further enhanced. I feel that it is increasing.
 We were able to accumulate the largest number of discovery support results in Japan because of FRONTEO's AI solution, which has strengths in data analysis in Asian languages ​​such as Japanese, Korean, and Chinese, and enables accurate analysis of data in Korean. I think that. Since most eDiscovery solutions are developed based on English, there are problems such as poor analysis accuracy in Korean and support for file formats used only in Korea. The accuracy of analysis of Asian languages ​​by FRONTEO's AI is highly evaluated in South Korea, and the speed of analysis and the fact that it has the largest data center in South Korea are also important advantages. "
 When we first entered South Korea, our main business was e-discovery and fraud investigation, but now we are also introducing FRONTEO's AI solution "Lit i View X AMINER" to major companies and public institutions.We will also promote collaboration with partner companies in order to further expand our business in the future.We are also considering expanding the services provided by FRONTEO's life science AI business in Korea, and have obtained a patent for the AI ​​engine "Concept Encoder" specializing in life science in Korea.The timing and specific details of the life science field in South Korea are currently under consideration.
 FRONTEO will continue to develop and provide excellent AI solutions and promote business in the Asian region to realize the fairness of the information society that is not affected by language characteristics or regional characteristics.
■ About FRONTEO
 URL:
https://www.fronteo.com/
FRONTEO uses the in-house developed AI engines "KIBIT", "Concept Encoder", and "Looca Cross" that specialize in natural language processing to extract meaningful and important information from a huge amount of text data, and is a company. It is a data analysis company that supports the business of. Since its establishment in August 2003, it has been expanding globally to Japan, the United States, South Korea, and Taiwan, focusing on legal tech businesses such as "e-discovery (electronic discovery)" and "digital forensic investigation" that support corporate international litigation. Has been deployed.Based on the AI ​​technology cultivated in this business, we will expand the business field to the life science field, business intelligence field, and economic security from 8, and by using AI to "turn text data into knowledge", We contribute to solving various corporate issues such as drug discovery support, dementia diagnosis support, financial, personnel, and sales support. Listed on TSE Mothers on June 2014, 2007. Obtained a first-class medical device manufacturing and sales business license in January 6 (permit number: 26B2021X1), and notified the managed medical device sales business in September of the same year (notification number: 13 Minato Misei Equipment No. 1).The capital is 10350 thousand yen (as of March 9, 3).
■ About Lit i View
 URL:
URL: https://legal.fronteo.com/products/e-discovery/
Lit i View is a solution that covers the eDiscovery process flow (from data processing to document review), offering flexible workflows, powerful search capabilities, and text analysis capabilities.An eDiscovery software that can accurately identify and process Asian character sets and various file applications.
■ About KIBIT
 URL:
URL: https://www.fronteo.com/products/kibit/
"KIBIT" is an artificial intelligence that analyzes text without relying on keywords, using a unique machine learning algorithm that reproduces the "tacit knowledge" possessed by specialists and business experts.With high natural language processing technology, high-precision analysis can be performed in a short time with a small amount of teacher data, contributing to operational efficiency and sophistication in fields such as fraud investigation, intellectual property strategy, skill transfer, and risk prediction. doing.
■ About Concept Encoder
 URL:
https://lifescience.fronteo.com/technology/conceptencoder/
"Concept Encoder" is a natural language analysis AI (artificial intelligence) developed by FRONTEO specially in the life science field.It was developed in 2018 with the aim of effectively analyzing and utilizing medical data containing a large amount of free-form text data based on evidence. Concept Encoder can be co-analyzed with data other than text, and we are conducting research on co-analysis with numerical data such as gene expression information, vitals, and various test values ​​accumulated in the life science field.Patent registration number: Patent No. 6346367
* FRONTEO, KIBIT, and concept encoder are registered trademarks of FRONTEO in Japan.