AI x Natural Language
Identify Risks and Opportunities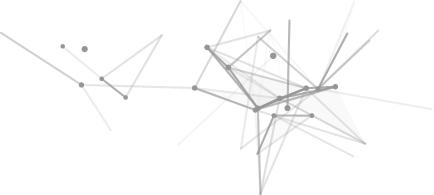 Two Unique Artificial Intelligence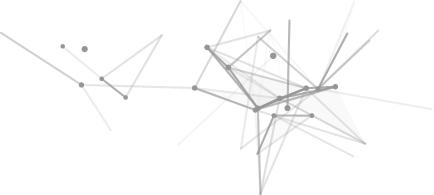 Provided by a group of specialists in natural language processing


solution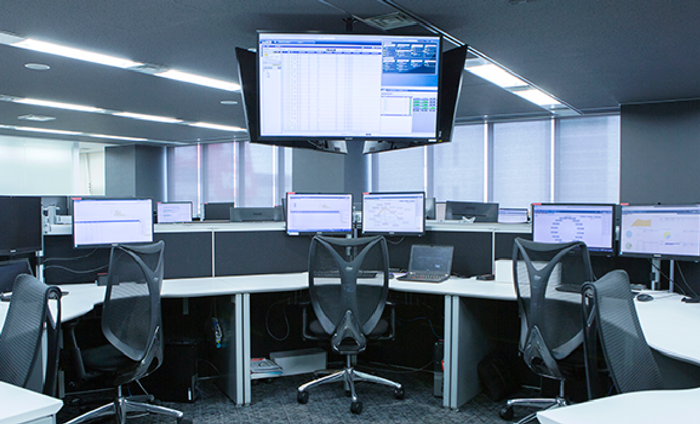 LegalTech AI
The LegalTech AI business, which has been a business since FRONTEO was founded, has two pillars: eDiscovery (electronic information disclosure) support and forensic investigation (digital forensics). We provide one-stop services from security measures during normal times to data identification, maintenance, and processing in the event of an emergency, document reviews, and creation of submitted data (reports) to support customer safety.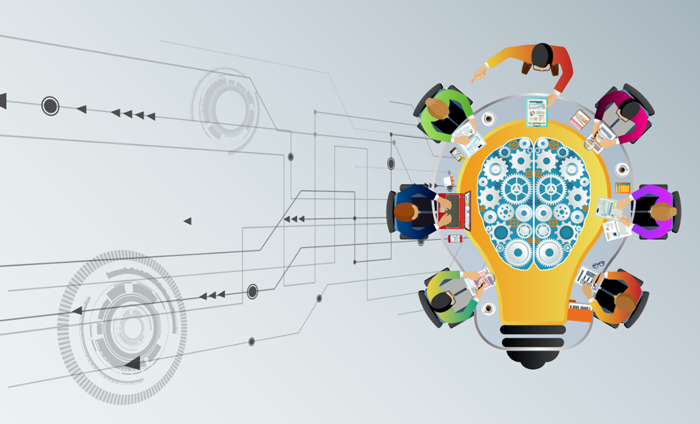 Business intelligence
Utilizing the AI technology cultivated in the founding business Legal Tech Business, we provide solutions that help improve work efficiency in various business fields such as human resources, intellectual property, legal affairs, and labor. It is used in various fields, such as automated email audits, patent research and analysis, business data analysis, and capturing signs of dissatisfaction from VoC (customer feedback) to improve customer satisfaction.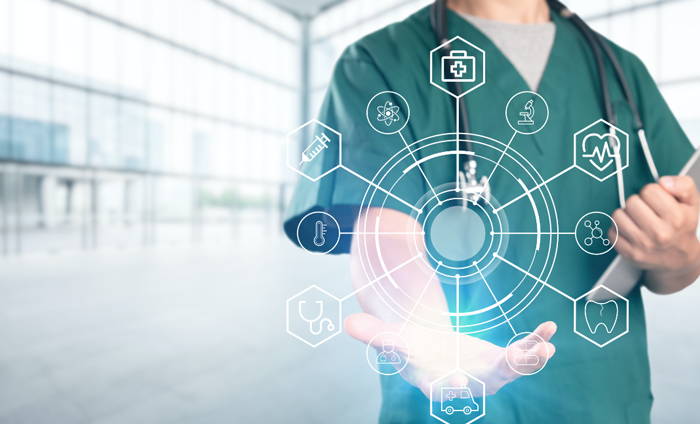 Life Science AI
Life Science AI business conducts cross-sectional analysis of various structured and unstructured data that exist in medical and nursing care settings.
Artificial intelligence "Concept Encoder" makes it possible to discover phenomena that could not be seen only by conventional analysis of structured data, and various possibilities have been born.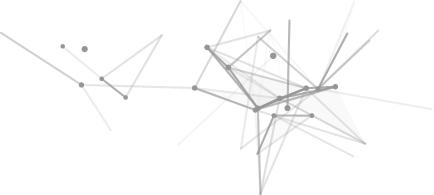 BRIGHT! FRONTEO
OFFICIAL BLOG